Many of today's shooters and sportsmen grew up with an experienced expert shooter in their family. Decades of war and the peacetime draft coupled with the availability of firearms training and hunting from youth to adult left a legacy of most adult males being familiar with a long arm.
Times have changed and firearms training opportunities are now much harder to find. While there are still good shots out there, it is important for every shooter to at one point or another in their life, get some actual firearm training down.
However, to modify a popular saying, practice guided by certified instructors makes perfect. If you want to know more about the firearm training visit https://heartlandgunclubs.com/classes/.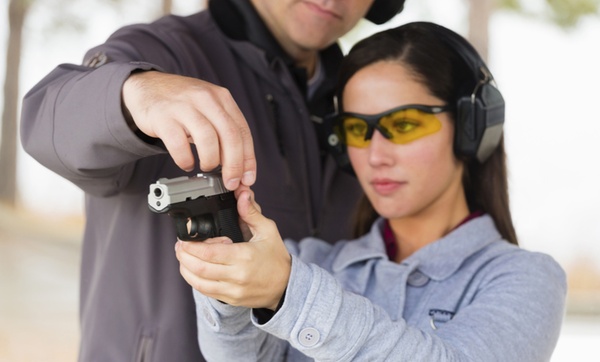 Image Source Google
Safety and liability
If you are born before 1972 in Minnesota, you have to take the state-mandated 8-hour Hunters Education course. This course is a basic primer on safe weapons handling. However, many hunters have gone decades since their course and not done any follow-up training.
Any firearms class you take will refresh and hopefully add to those long along with hunters Ed classes.
For instance, is it better for safety reasons to walk in the woods with your rifle or shotgun muzzle up or muzzle down? What are the three fundamentals of firearms safety? What is a safe target to practice to hit? If you are fuzzy about any of these, get to a firearms course.
Marksmanship
There are several non-profit organizations and/or volunteer groups inside Minnesota that promote marksmanship and firearms training for adults and youth alike. These include the Civilian Marksmanship Program (CMP) and the Revolutionary War Veterans Association.